Pearl Experts
Our pearl experts select the South Sea Pearls from Australia, Indonesia, Philippines; Tahitian Pearls from French Polynesia; Freshwater Pearls from China; and Akoya Pearls from Japan. We have gone only for the best quality for decades.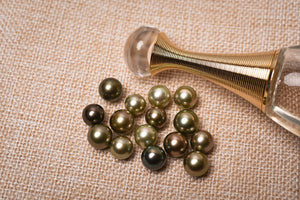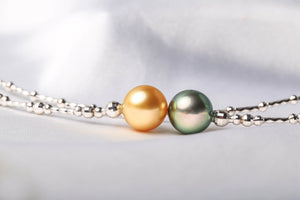 MMK Custom Handmade Fine Jewelry
Unique personalized jewelry for a custom look. Each item can be customized, and is delivered by our jewelry specialist. You are special and we make our product special for you.